We are offering

plug & play

professional package to Live Stream your videos.
Blackmagic Web Presenter is perfect for anyone that wants to broadcast professional looking, high quality video on the internet! Use it with our dedicated

Ursa Mini Pro G2

to quickly get content out to a global audience from any location through YouTube Live, Facebook Live and more! ​​​​​​​​​​​​​​​​​​​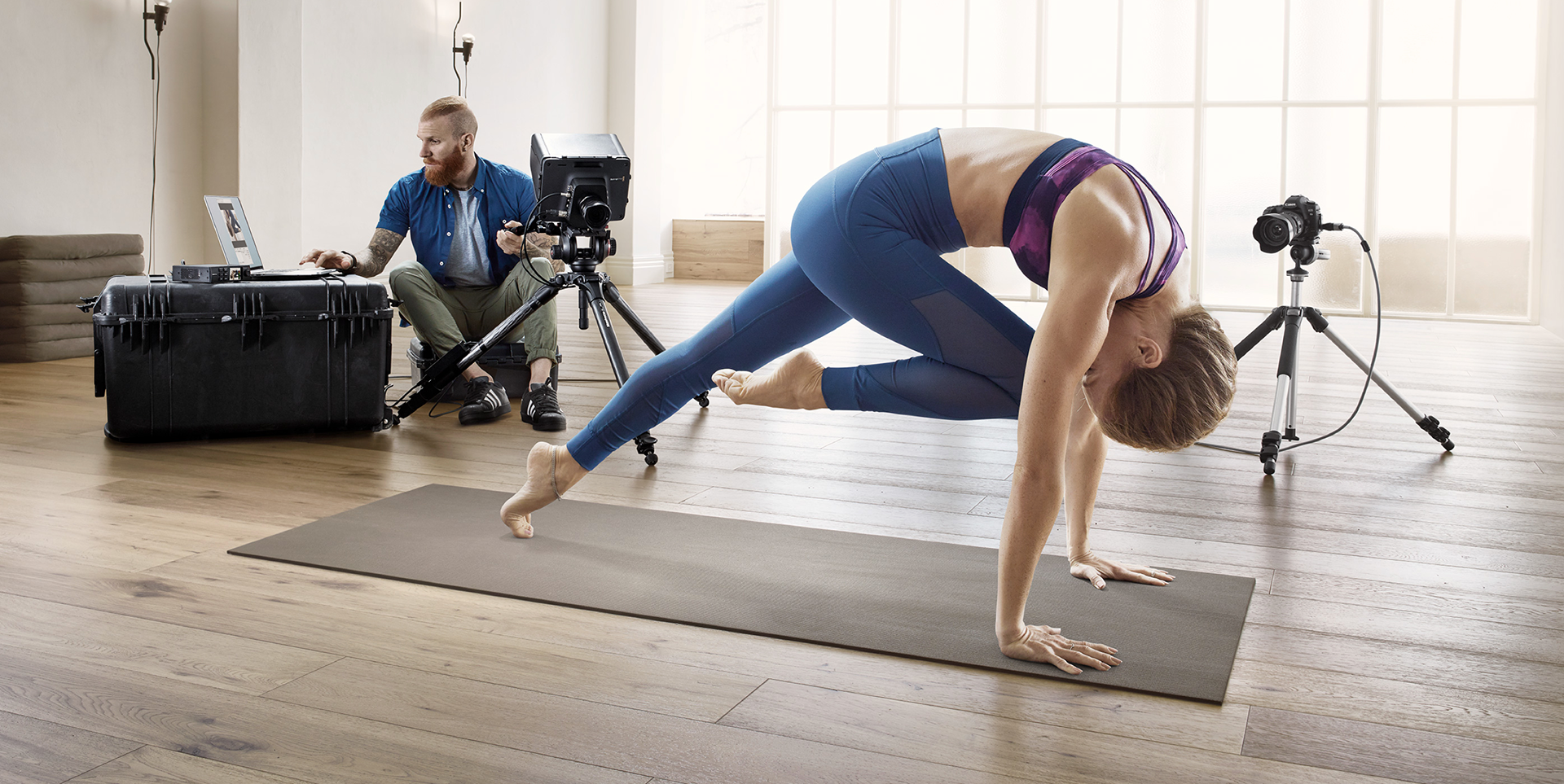 You can extend the number of cameras or ask for an experienced camera operator. 
- High quality sound (Shotgun Microphone included in set).
- Ability to stream from two cameras or camera and laptop. 
- B

roadcast quality dissolves.
- Ability to record whole stream at HighResolution  (1080p, ProR
es 422)
Conferences, Webinars, Lessons, Skype Presentations, Concerts and Recitals with a click of a button!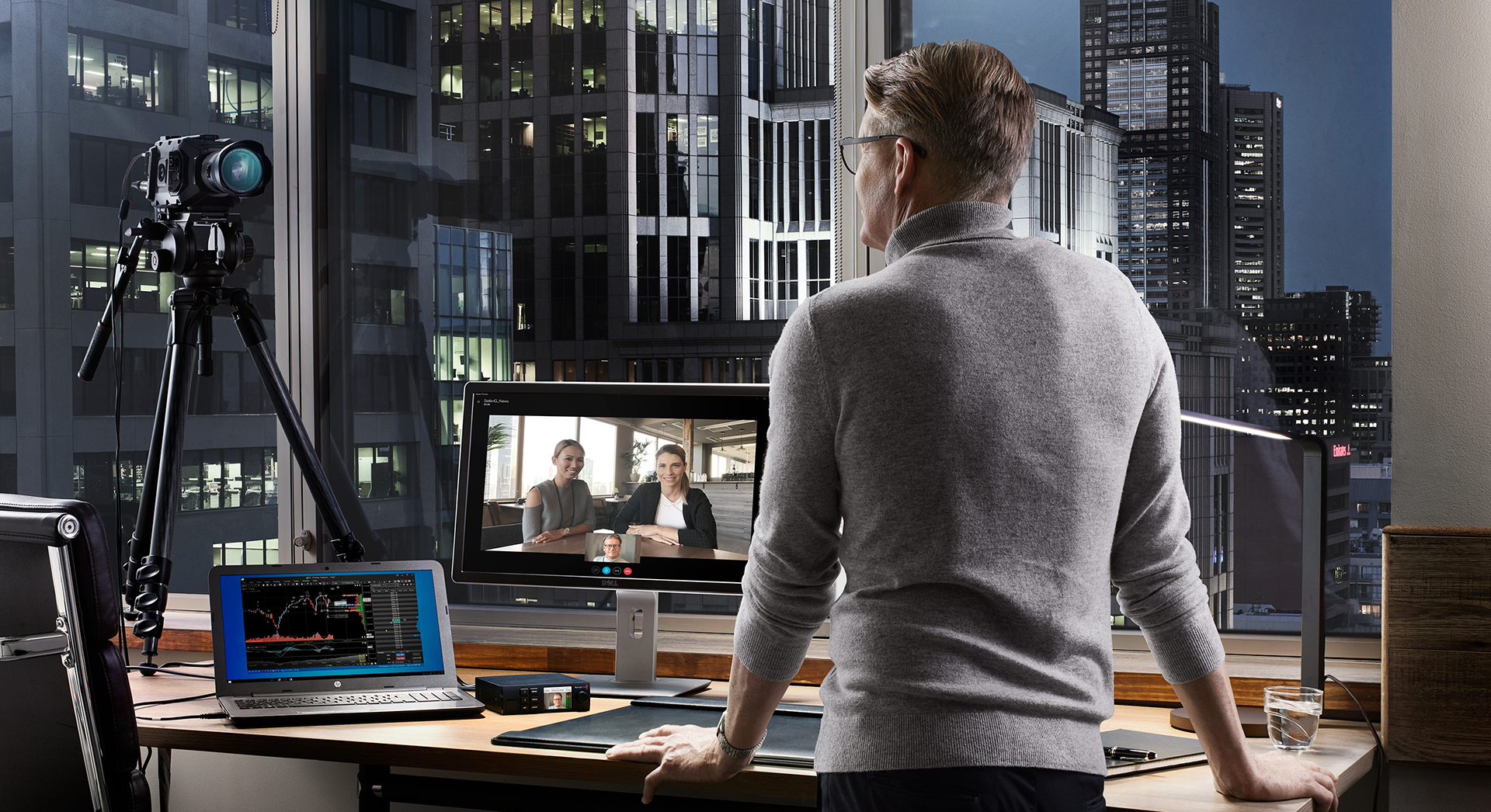 Works instantly with all popular streaming software!

Some brands, that we were happy to work with: